Palazzo Tronconi and Biodynamic Association UK 5 day Biodynamic Wine Tour Special Promotion Package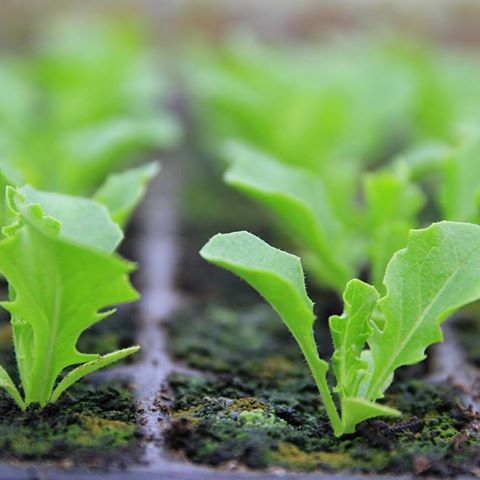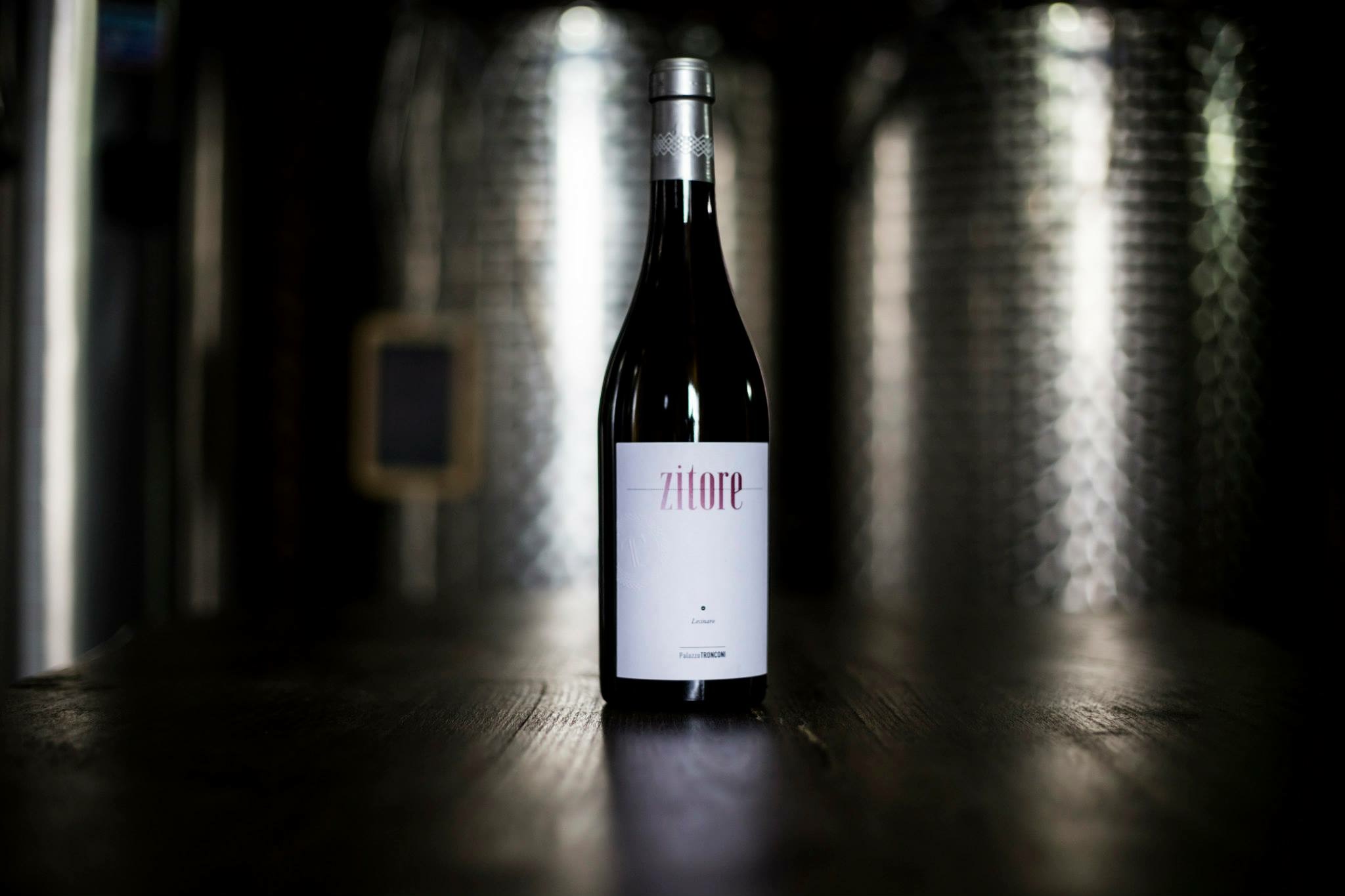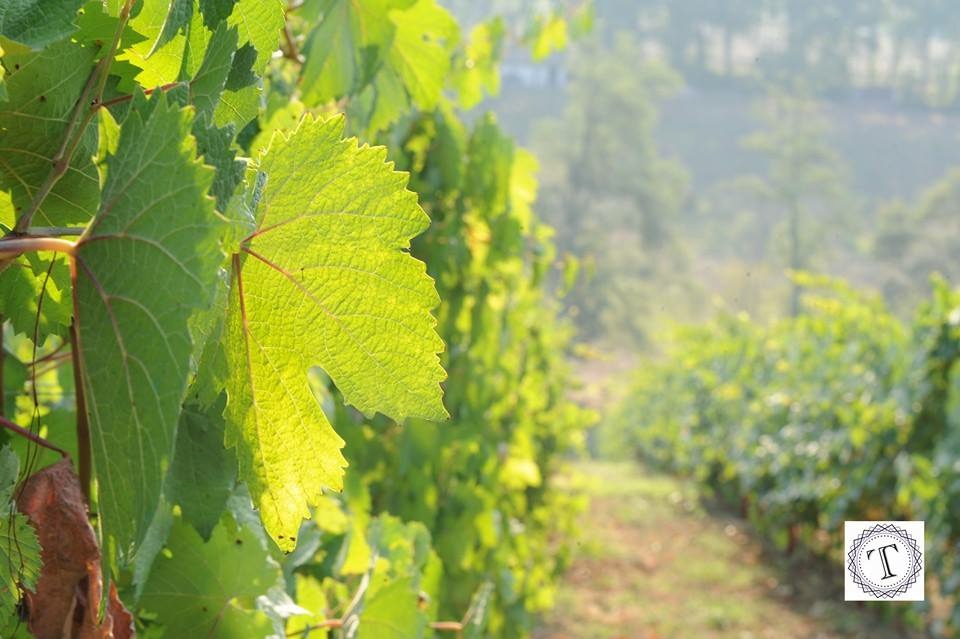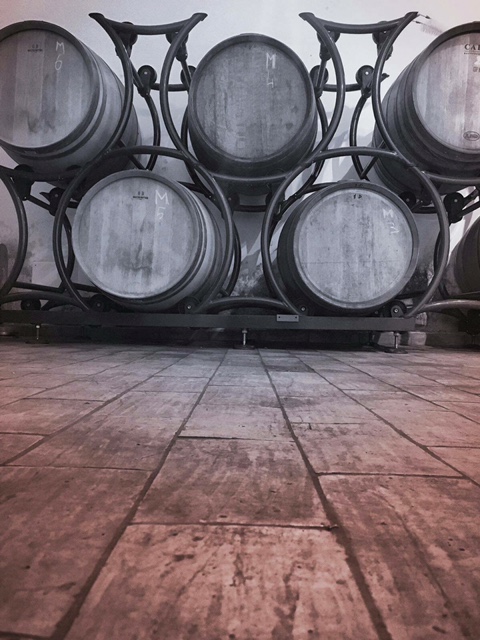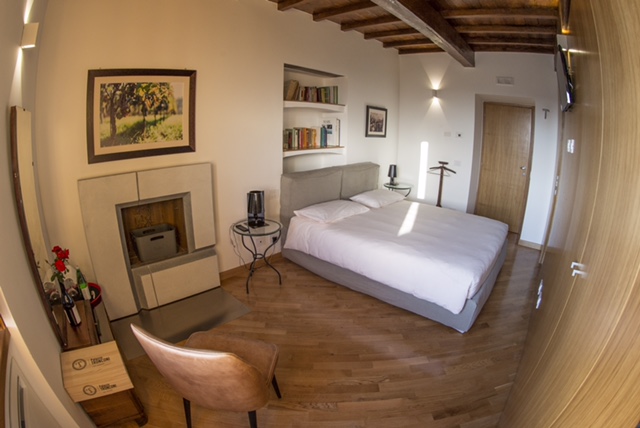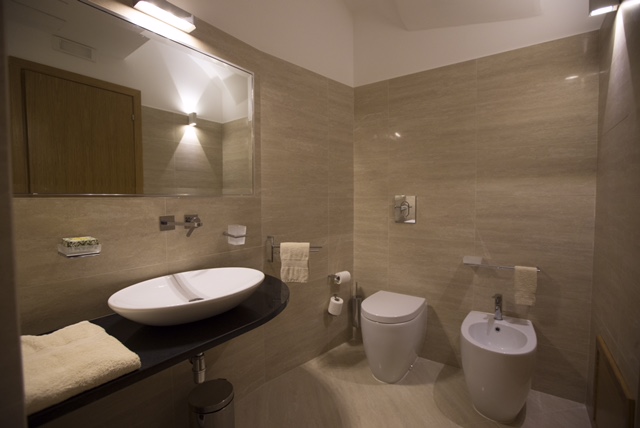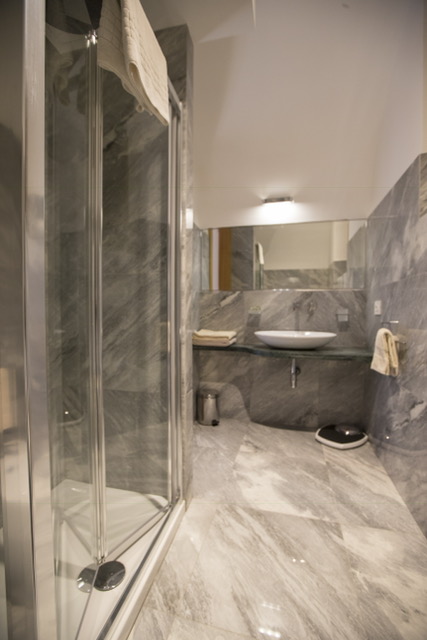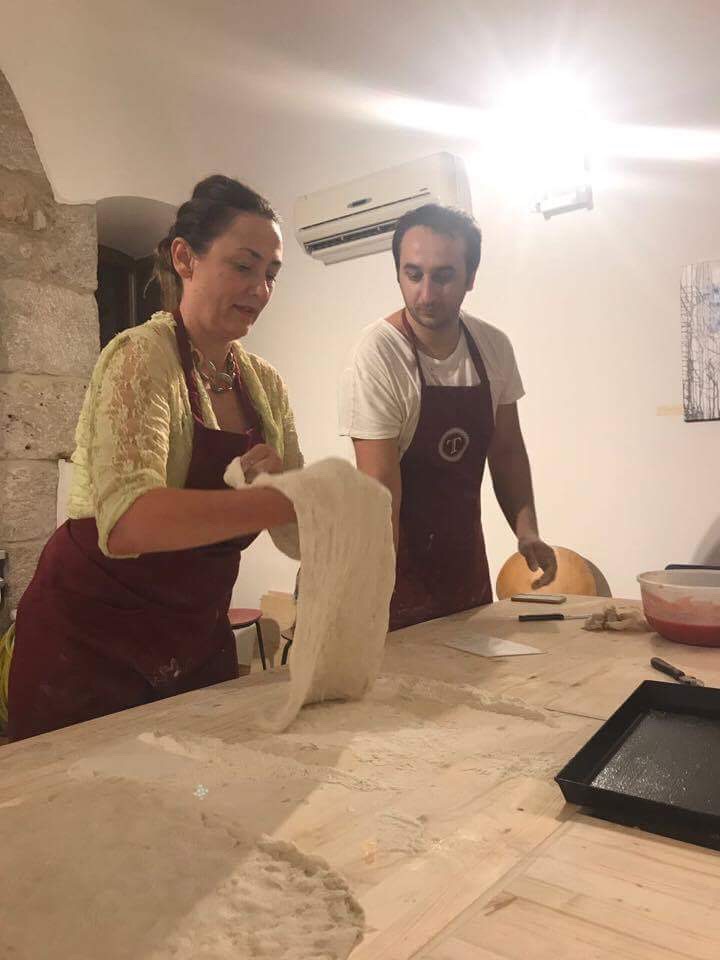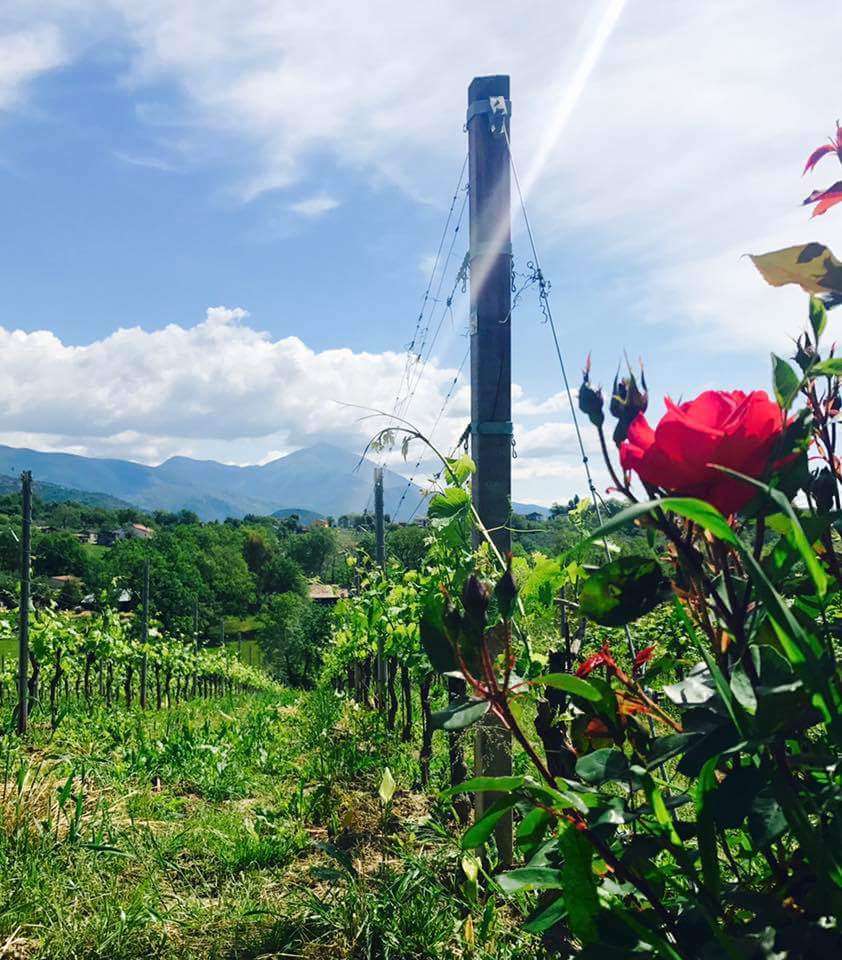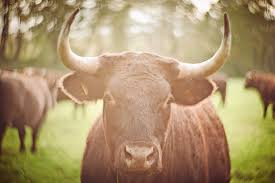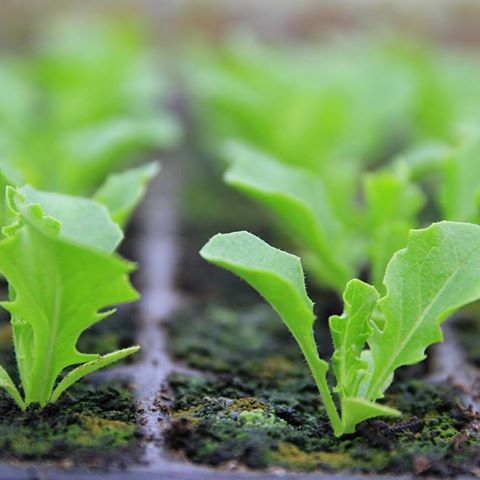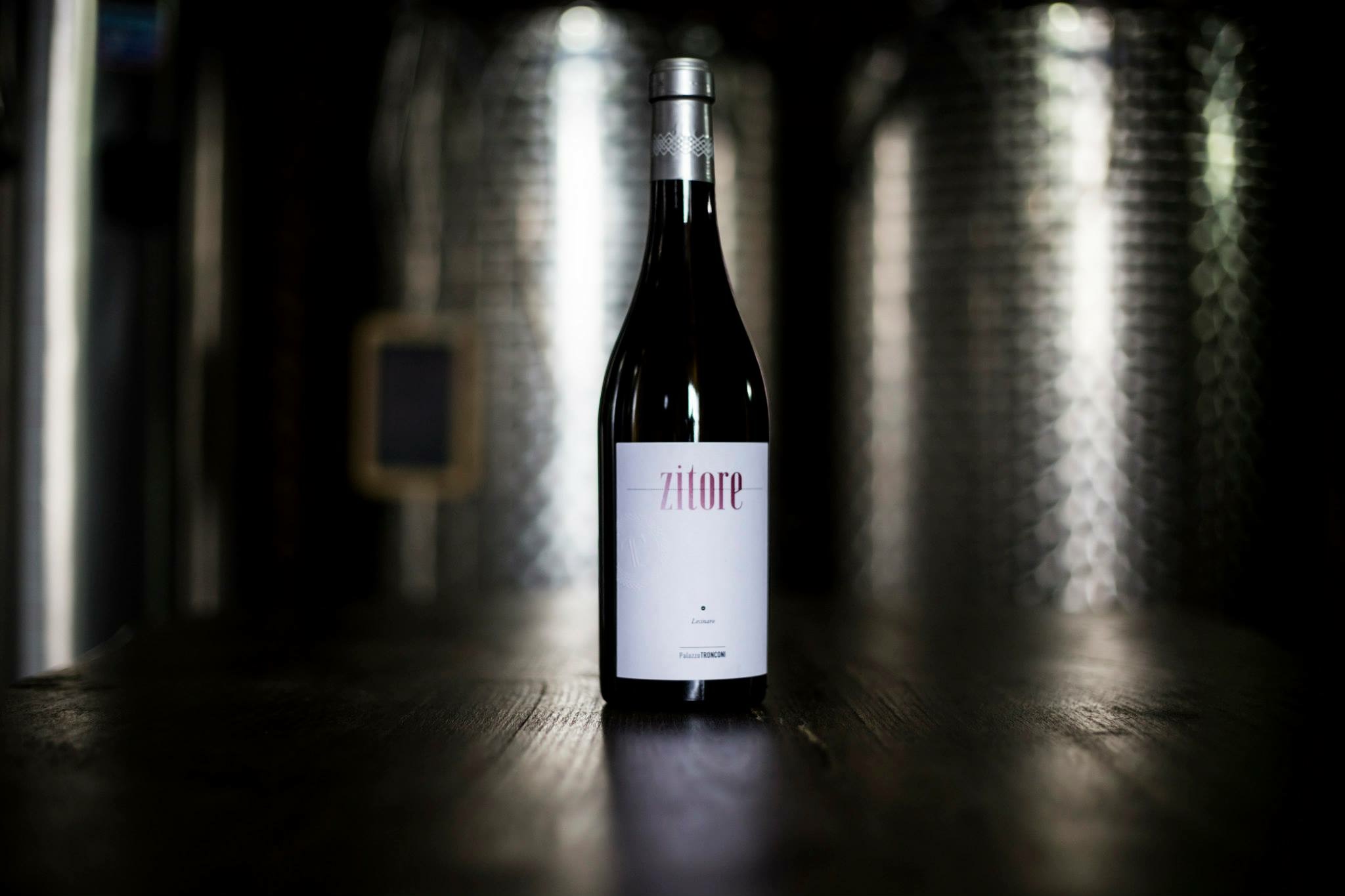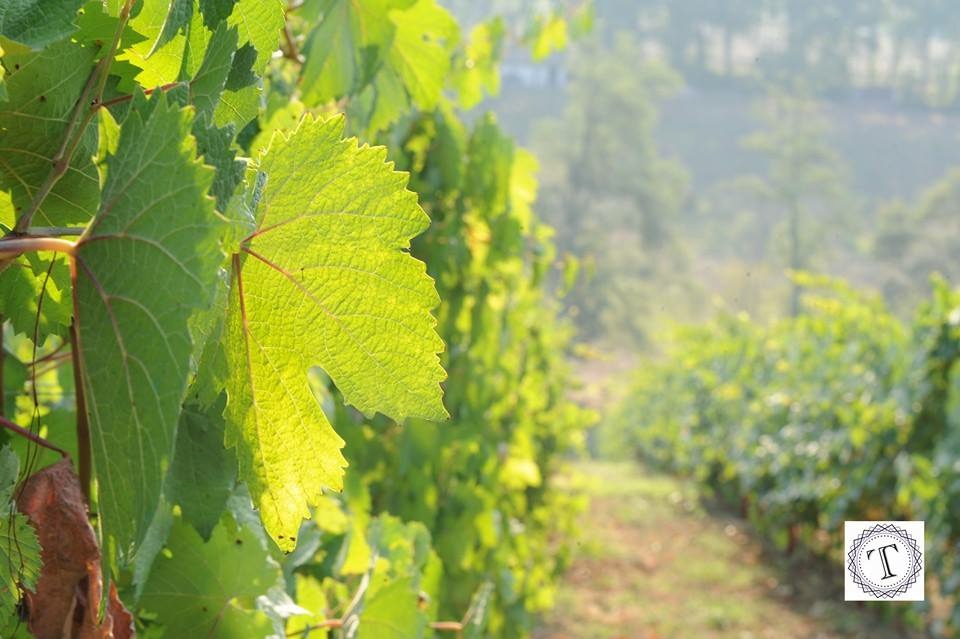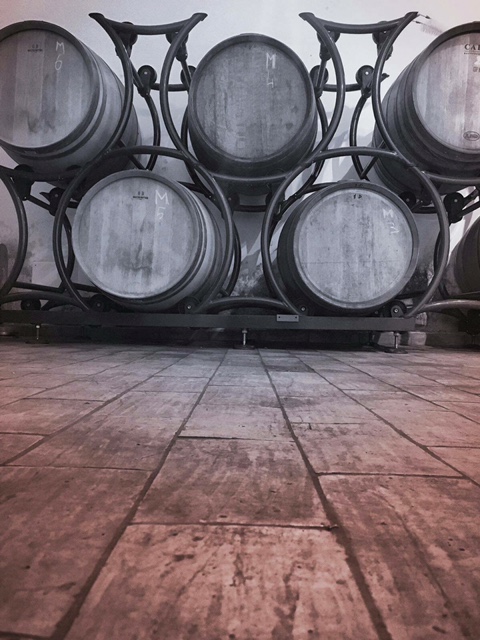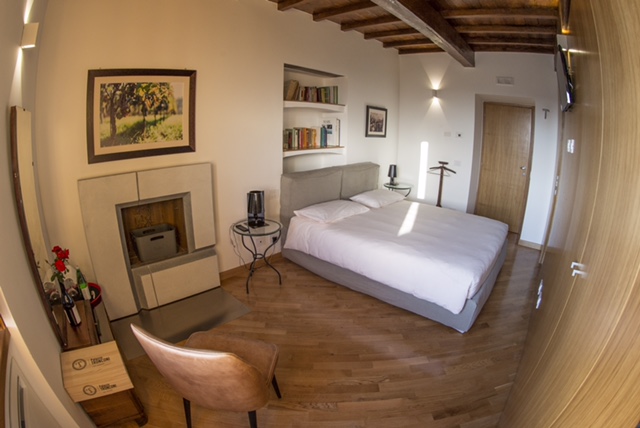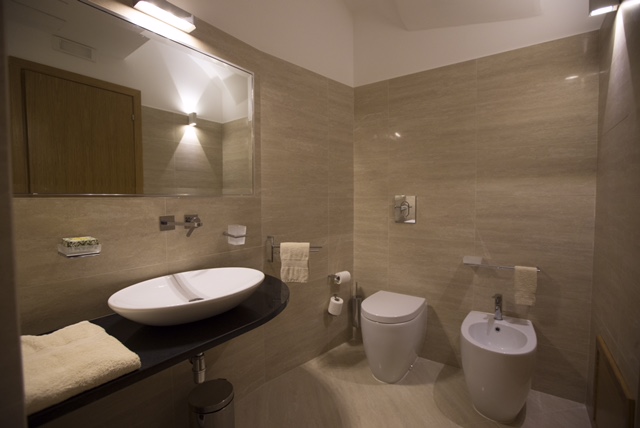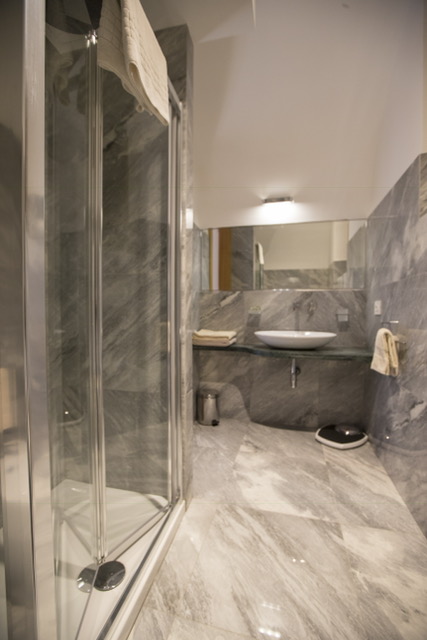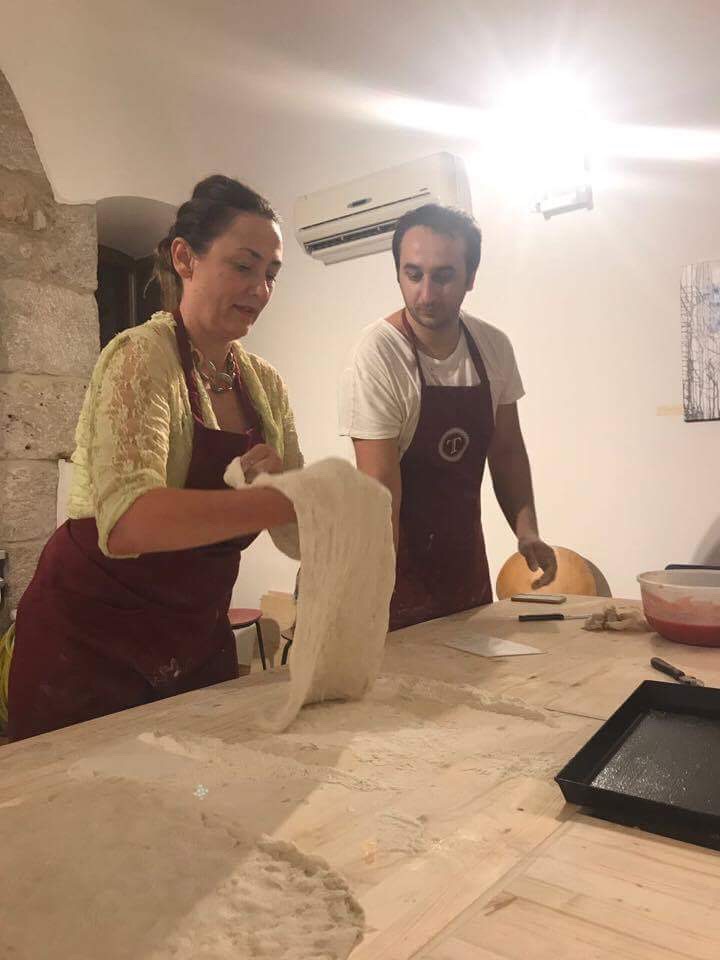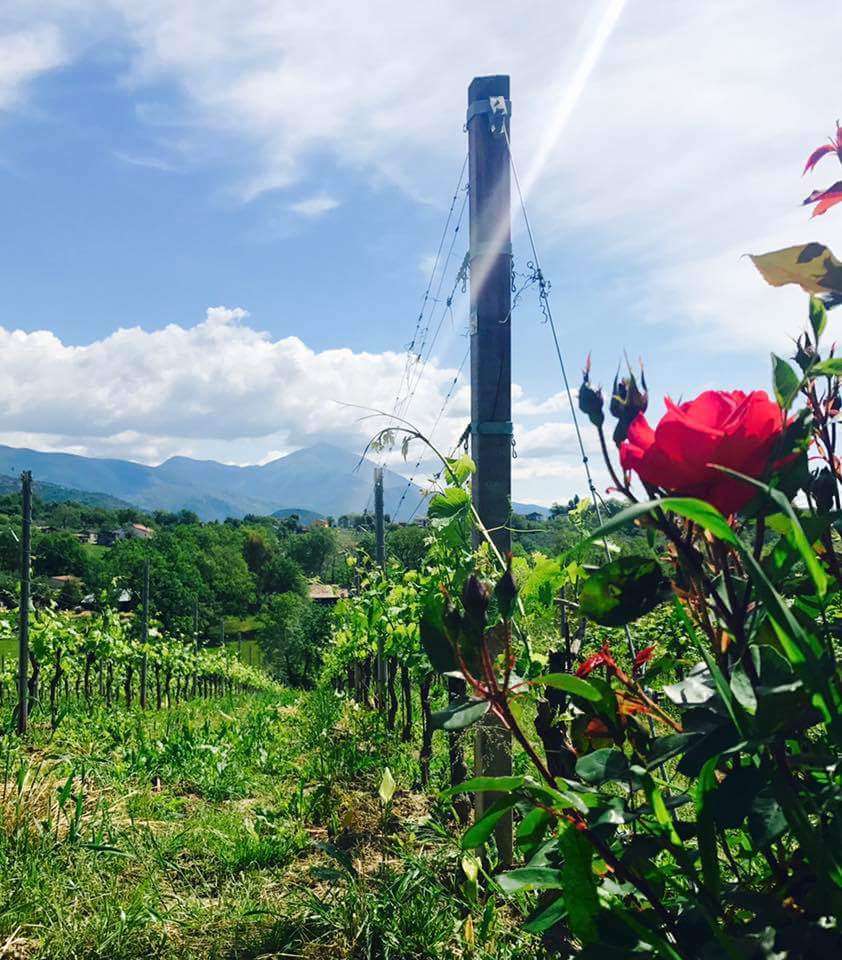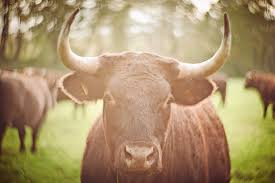 Palazzo Tronconi and Biodynamic Association UK 5 day Biodynamic Wine Tour Special Promotion Package
The Biodynamic Association UK 5 day Holiday Experience
For a limited period only, we invite Biodynamic UK members, to enjoy a memorable 5 days with us at a special discounted rate. Experience the true flavours of Italy as well as mastering the art of traditional Italian cuisine with our renowned chefs, using locally sourced, fine ingredients. Owner of Palazzo Tronconi, Marco will take you on a personal wine tour of his vineyard and winery where you will be able to taste the biodynamic wines we produce. Take in some culture we have handpicked the most beautiful places, off the tourist track that represent our Italian heritage and this beautiful landscape, including the beautiful historic fishing village of Sperlonga and the interesting and the quirky Casa DH Lawrence.
5 days (4 nights) in our renovated 18th Century Boutique Hotel
Generous breakfasts including home baked traditional pastries and fresh Italian coffee.
Lunches and dinners are included at our hotel and favourite restaurants *excludes drinks
A personal wine tour of our Demeter certified biodynamic vineyard and Eco Winery and tasting with Owner and oenologist Marco Marrocco
Choose between Pizza/Pasta/Cooking Class (vegetarian, vegan and gluten free option available)
Transport to all excursions
To become a member of Biodynamic Association UK CLICK HERE
*flights not included
DAY 1
Arrival unpack

A Tour of our own Demeter certified Vineyard, Winery and Tasting Rooms with a light lunch of locally produced organic food. Marco, oenologist and owner will take you through the wine making process. You will start in the vineyard, followed by the winery and finally the most enjoyable part – the Tasting!

Take a stroll round the ancient streets and discover the beautiful medieval town of Arce.
Evening
Time to relax, and freshen up before an evening meal at a traditional Italian Pizzeria with wood burning stoves.
DAY 2
A tour around Carlo Noro's biodynamic farm and vineyard, Carlo is a leading authority on biodynamics here in Italy and also teaches Biodynamic Agriculture.

Lunch at one our favourite traditional restaurants
Evening
Some down and time to relax.

Back to Palazzo Tronconi to freshen up and relax with a glass of wine or two before I take you out to dinner to a traditional Italian restaurant or dinner at Palazzo Tronconi depending on timings
DAY 3
A Trip to Casa Lawrence. A beautiful Victorian Villa, once the home of a well known artist"s model and named after its famous visitor, DH Lawrence, who completed his novel 'The Lost Girl' here. As Lawrence found his inspiration here, with the breathtaking views, you will too!

Lunch*/Shopping/browsing in the picturesque town of Picinisco
Evening
Relax and down time. Enjoy a Pizza Lesson with a reknowned, Pizza Master, he will be happy to share the secrets of preparing the best Italian pizza in the kitchen of Palazzo Tronconi. Be prepared for much laughing and fun in this lesson! Or a cooking class with Chef Leonardo who in his lessons captures the essence of not only our regional cuisine of Ciociaria but of Italian Cookery, which often is about less is more. (Vegetarian, Vegan and gluten free
DAY 4
Pack your beach bag! We will take you to the Ancient fishing village of Sperlonga, with stunning views over the azure blue, Tyrrhenian sea. Enjoy the gentle sea breeze whilst having lunch. Voted as one of Italy's most beautiful villages, the old town is full of charm of whitewashed houses.
Evening
Staying in Sperlonga, enjoy an evening meal at our favourite restaurant overlooking the sea.
DAY 5
Farewell breakfast at Palazzo Tronconi
Depart for Rome. We hope you have a lovely stay with us!
TOTAL COST €900 per person