Wine Tour and Tasting with Lunch, Italy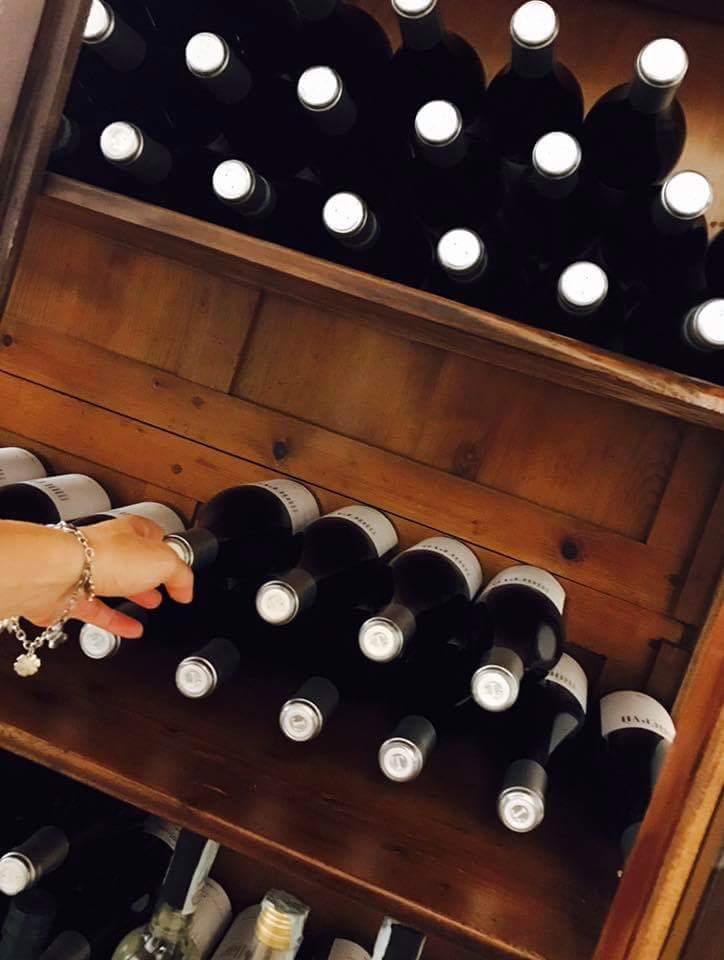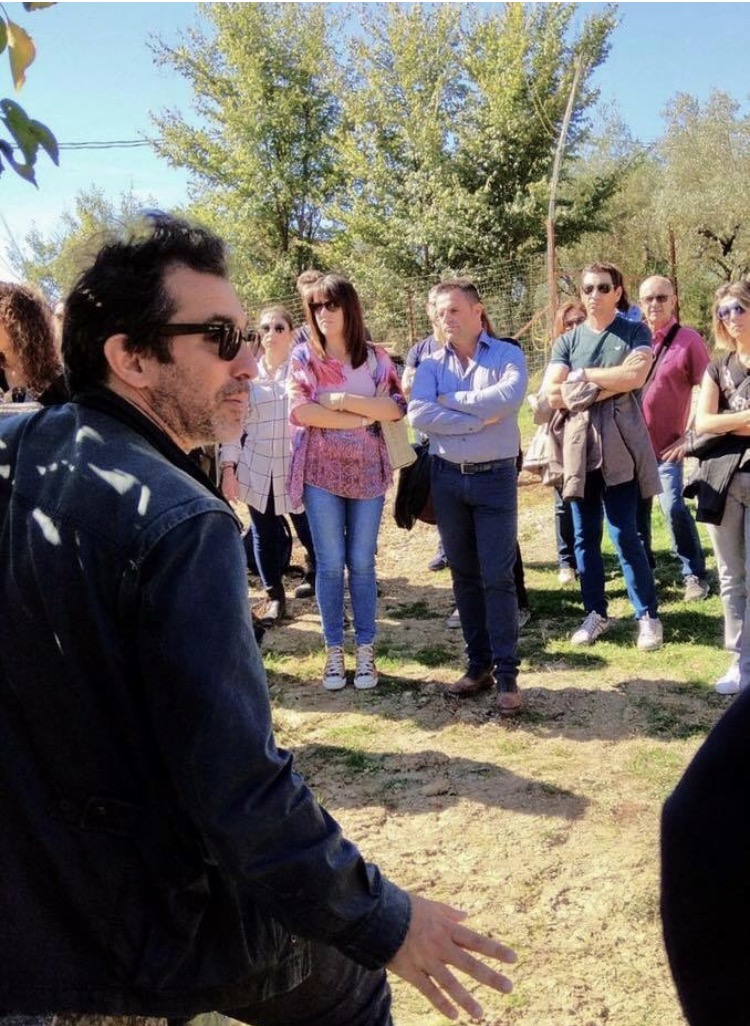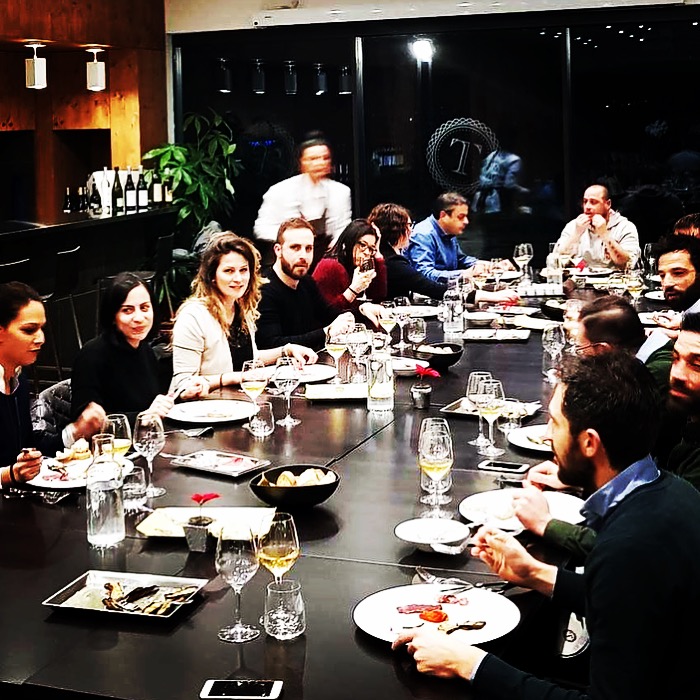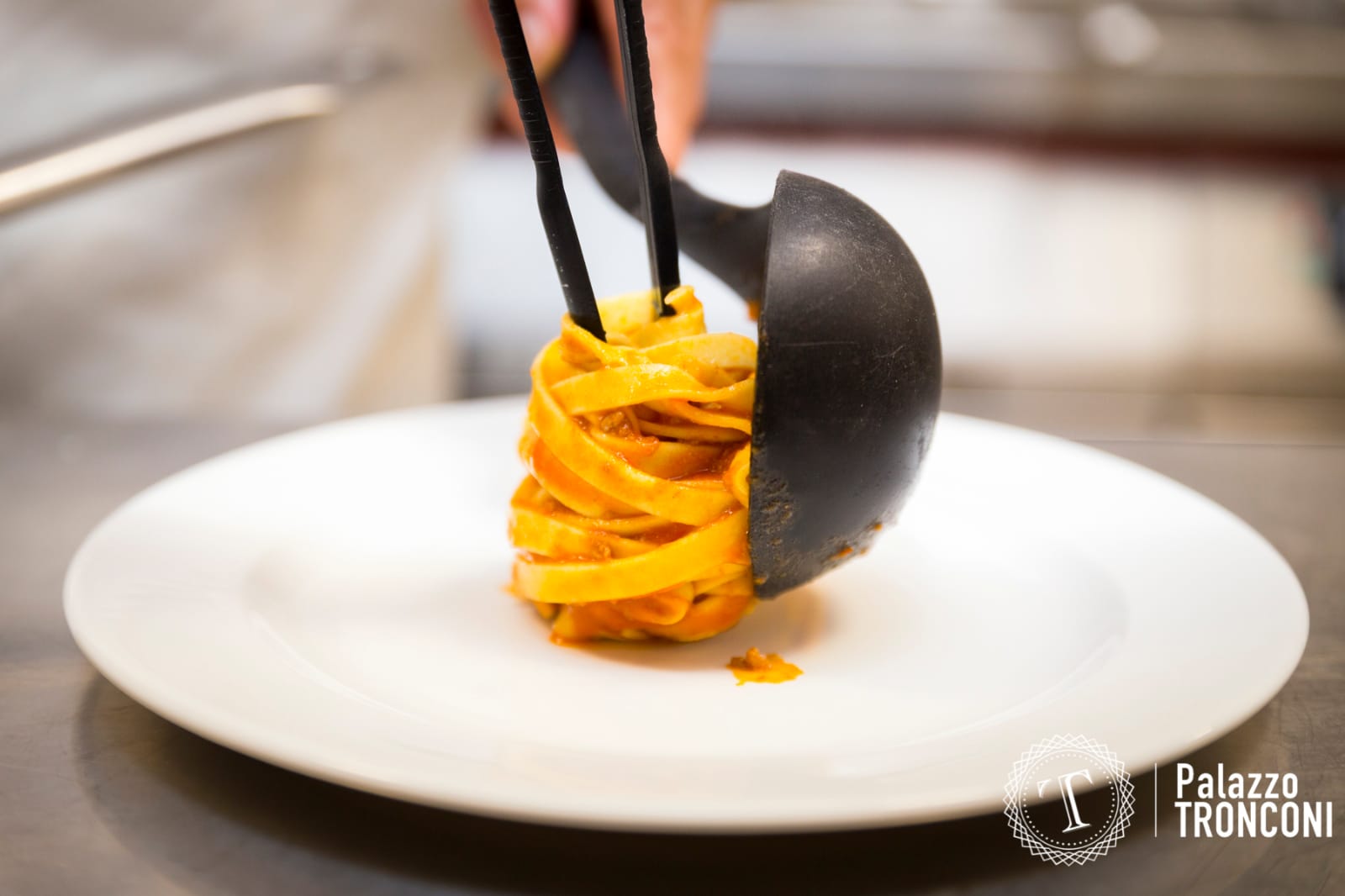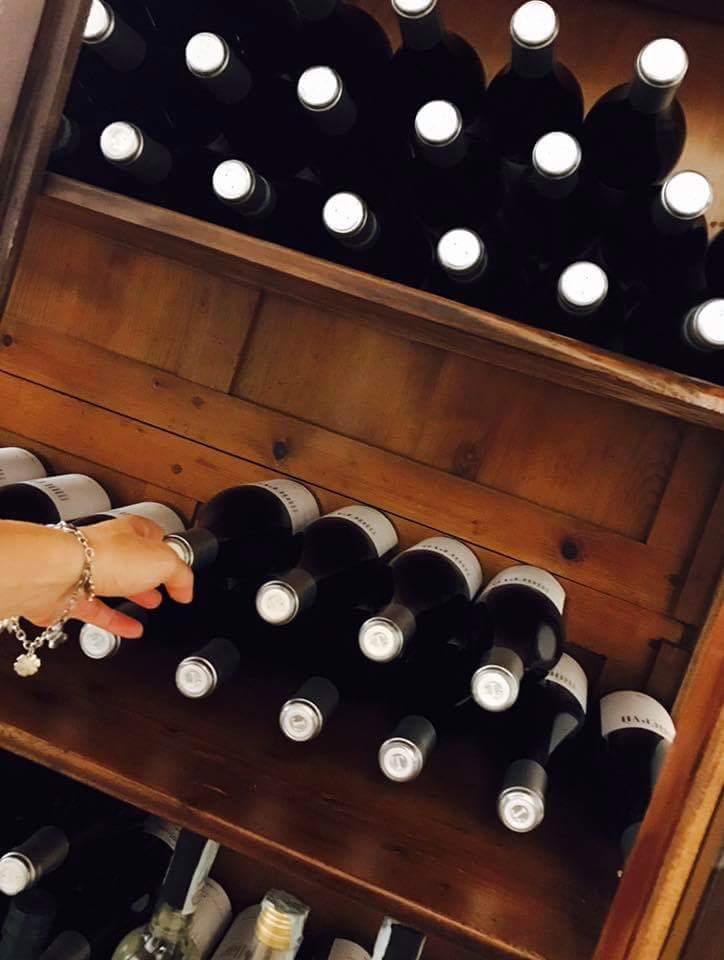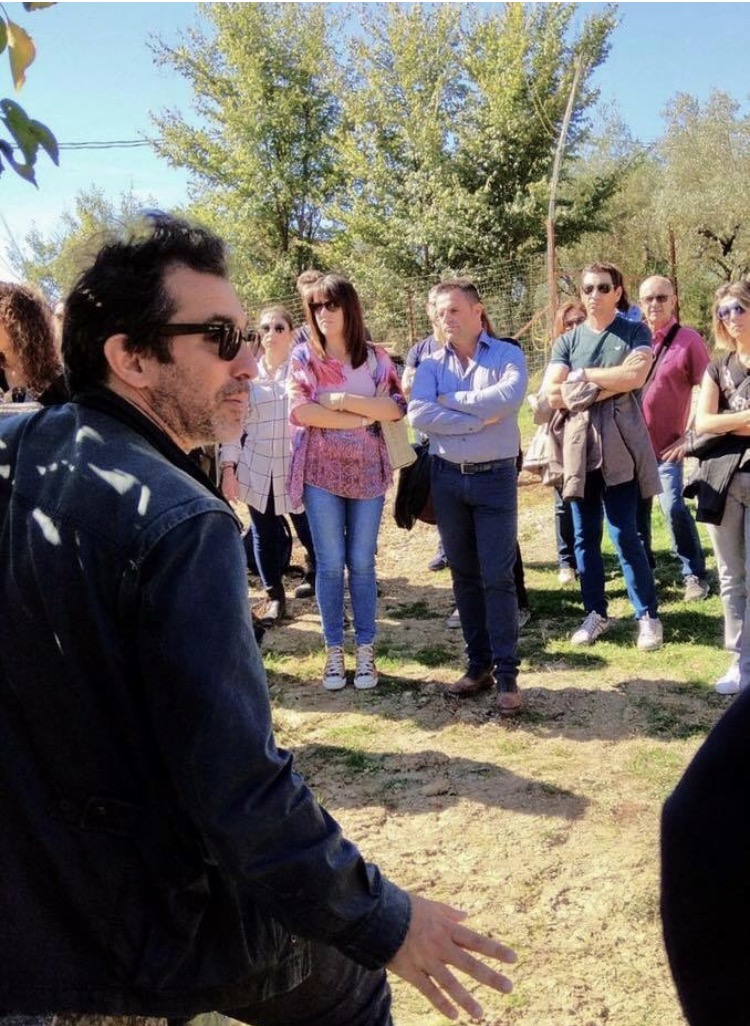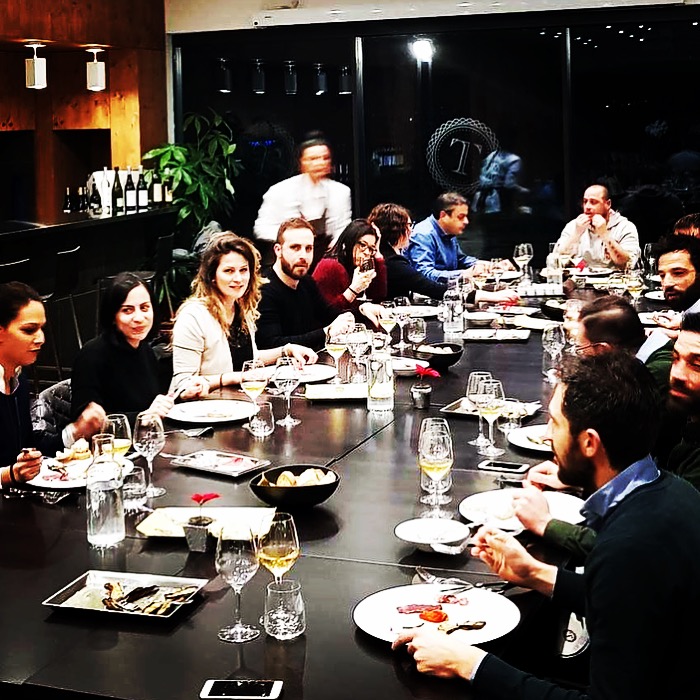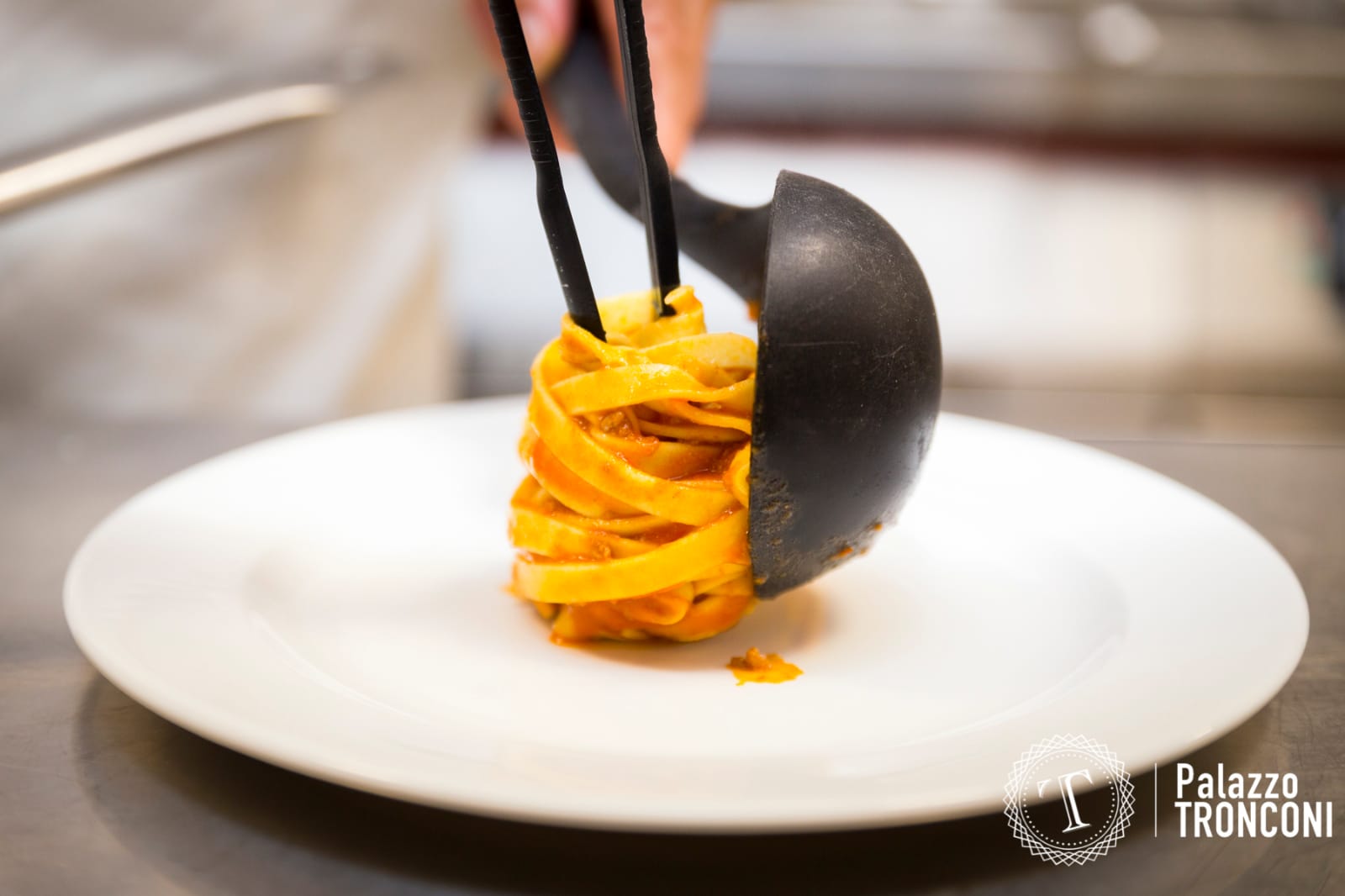 Wine Tour and Tasting with Lunch, Italy
Take part in our wonderful wine tour and tastings for both beginners and for those who want to go that step further in understanding how biodynamic wine is produced.
Our personalised wine tour will take you through the wine making process. You will start in the vineyard, where you will learn about the importance of soil, be shown how the vines are trained and the harvest of perfectly ripe grapes.
We will then take you to the winery. Here we will show you the biodynamic wine-making process, how the fermentation process works before the finished product is bottled.
Back at Palazzo Tronconi's restaurant, the most enjoyable part of the process, tasting the vineyard's exquisite wines, paired with a 5 Course Lunch of organic local cuisine* in our winery restaurant overlooking our vineyards.
(*vegetarian/vegan option available)